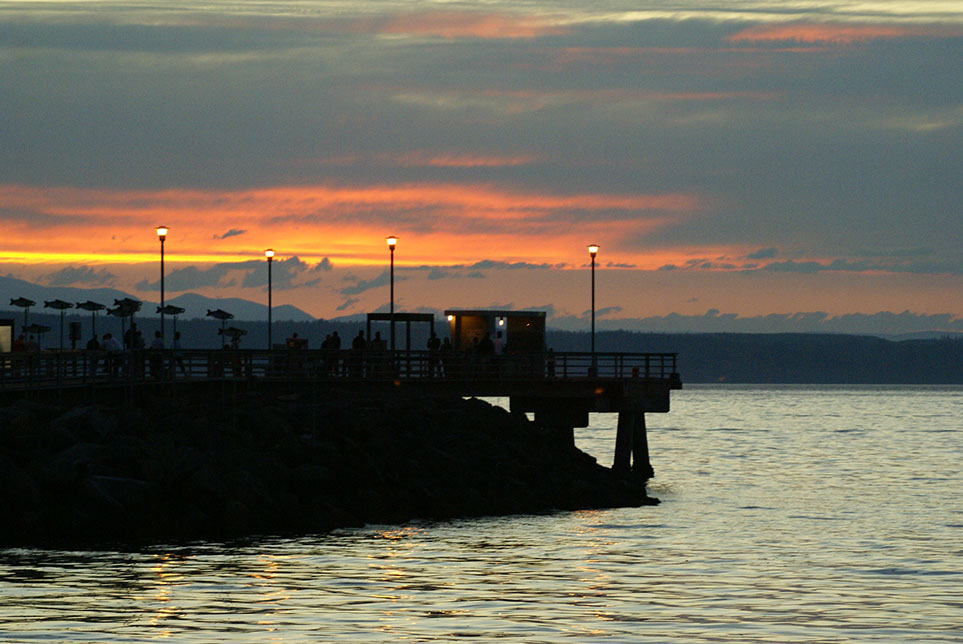 I love graphic design, but more than that I love helping clients. I will strive to bring you a design and strategy that fits with your brand and captures your goal. Great design is well thought out and looks easy and seamless. Like a professional musician can turn many notes and tones into a beautiful song, a professional designer can take a jumble of ideas into a design that impacts. Contact me for a custom quote on your project. With over 15 years experience I can get the job at hand done with first class quality.
I look forward to working with you.
Hourly rates are $75 / hour.
Reduced rates for ongoing work on a contract retainer basis are also available.